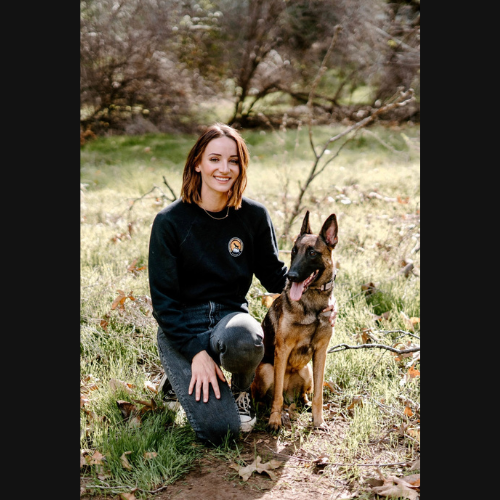 Jessica Bancells
Chief Executive Officer and Training Supervisor
Jessica (Aka Jess) started her career as a dog trainer in 2013 after developing a passion for canine training and animal behavior. In 2019, Jess completed her apprenticeship under Dustin Winn and enhanced her training background. Jess works with all dog breeds and ages. Throughout her career, Jess was directly responsible for the well-being and training for over 100 dogs.
Jess's ability to connect with dogs and her attention to detail makes her a highly skilled trainer and behaviorist.
Book A Private Lesson!