Welcome!
At North County Canine Training, we prioritize providing tailored and effective training solutions for you and your pet. To ensure we can meet your specific needs, we require all new clients to book a complimentary evaluation before enrolling in any of our training or board and train programs. During the evaluation our experienced trainers will address your questions and design a personalized training plan based on your goals. We believe that this initial evaluation is crucial in laying the foundation for a successful training journey.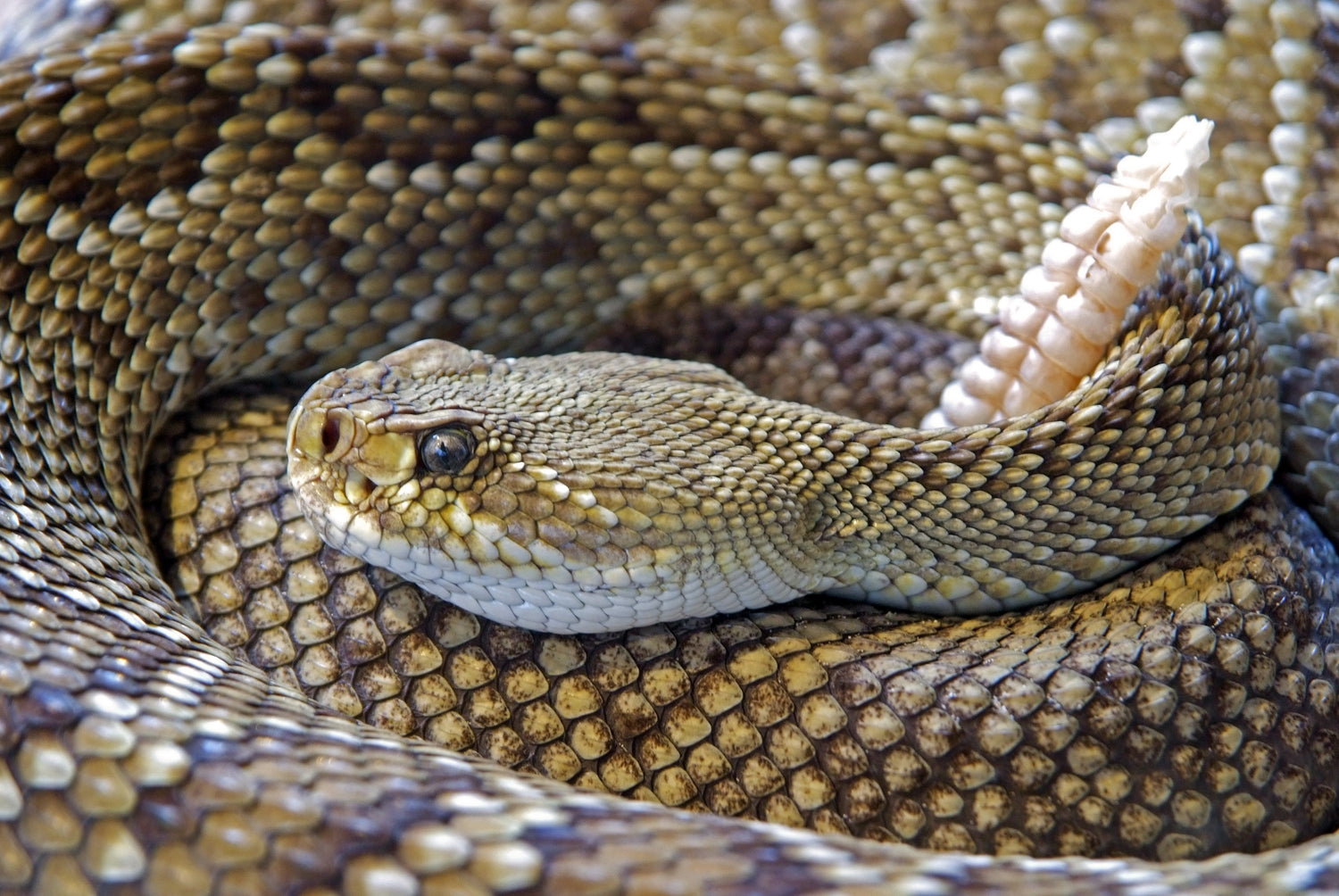 Rattlesnake Season is here!
With rattlesnake aversion training, you can help protect your pet from a dangerous situation.
Schedule Now!
Private Lesson Packages
Our lesson package discounts are automatically added at check out when you have the correct amount of private lessons in your cart.
6 Private Lessons

$140 per lesson

$840 in total

⭐ You Save $240.00 ⭐

10 Private Lessons

$120 per lesson

$1200 in total

⭐ You Save $600.00 ⭐

14 Private Lessons (BEST DEAL)

$100 per lesson

$1400 in total

🌟 You Save $1,120.00 🌟